Ian Clayton
With an honors degree in Business Studies, Ian has over 30 years' senior management experience working in the manufacturing, retailing and local authority sectors.
Since joining Equas in 2005, Ian has worked with over 100 companies across most industry sectors including construction, manufacturing, local government, financial services and security services. He is specifically experienced in creating integrated management systems that meet the requirements of multiple standards and multi-site operations. A large number of Ian's clients retain his support to ensure that their management system continues to evolve and facilitate strategic changes and growth.
Ian is a qualified Lead Auditor for ISO 9001, ISO 14001, and OHSAS 18001/ISO 45001.
Ian works with clients across Scotland including Aberdeen, Airdire, Ayr, Dumphries, Dundee, Dunfermline, East Kilbride, Edinburgh, Glasgow, Inverness, Falkirk, Livingstone, Lerwick, Sterling and Thurso.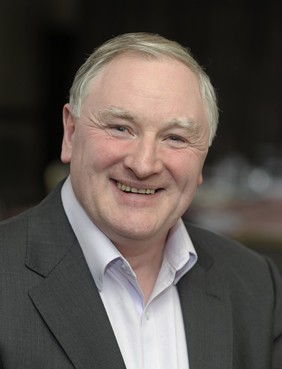 Ian's clients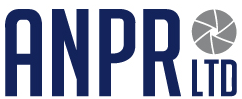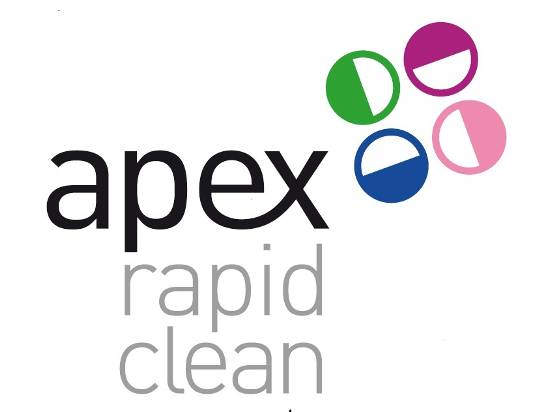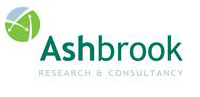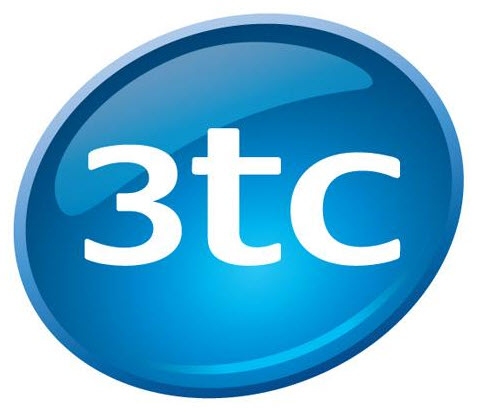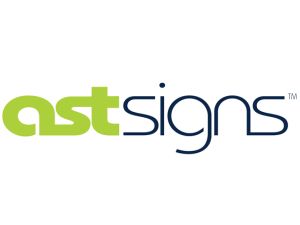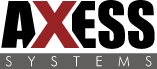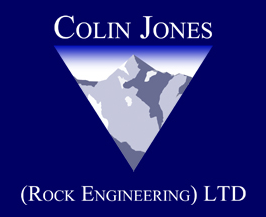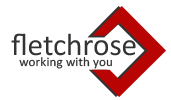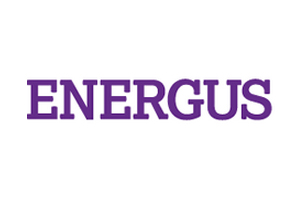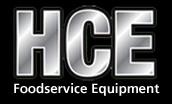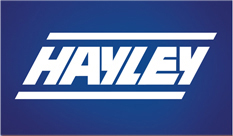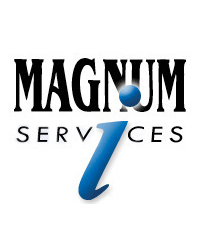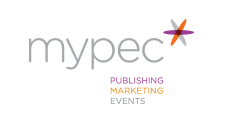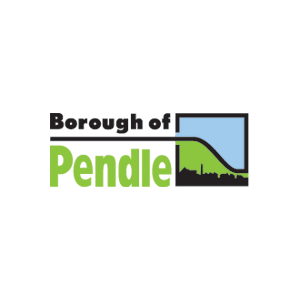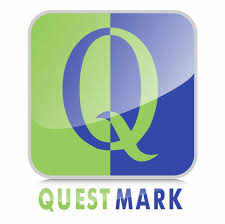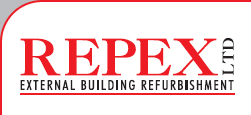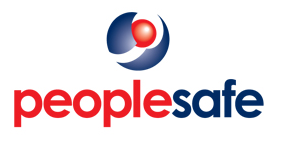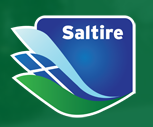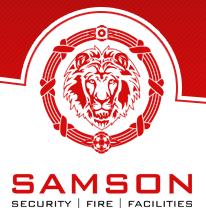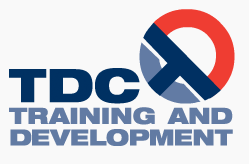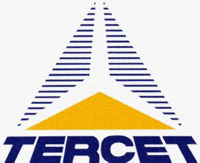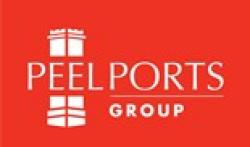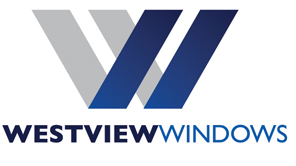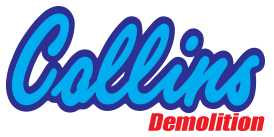 Ian's testimonials
Ian was excellent to work with, we would highly recommend him to others.
02/10/2017
We used Equas SmartPro to help design and install our ISO 9001 Quality System. The service was of a very high standard and we were more than happy with the finished product. IMFS would not hesitate to use Equas SmartPro in the future or recommend their services to other businesses in the industry.
28/09/2011
Collections Support Manager, Improved Financial Solutions Ltd, Leeds