Joanne Holden
Jo is an accomplished Quality Management professional with over 20 years' experience across a number of manufacturing and service industries including specialist carbon fibre production, chemical manufacture, printing technology, public sector, local authorities and education. In addition to her degree in Chemistry, she holds a Diploma in Statistical Quality Control and the Advanced Diploma in Human Resource Management.
Since joining Equas in 2011, Jo has helped a wide range of manufacturing, construction, business services and social care businesses to achieve certification to ISO 9001, ISO 14001, OHSAS 18001/ISO 45001 and ISO 50001. Jo's expert grasp of the ISO principles combined with her practical approach ensures that the work she does for our clients is both effective and durable.
Jo is a qualified Lead Auditor for ISO 9001, ISO 14001, OHSAS 18001/ISO 45001 and ISO 50001. She works mainly with clients in the Barnsley, Blackburn, Bolton, Bradford, Burnley, Huddersfield and Leeds areas.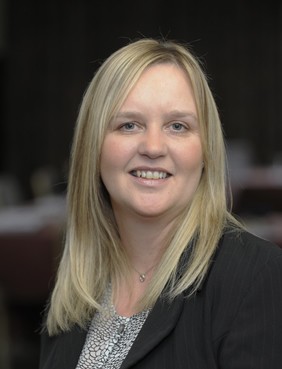 Joanne's clients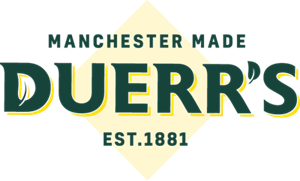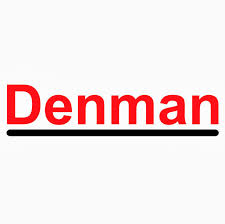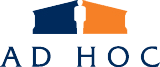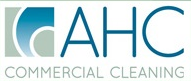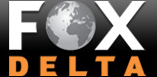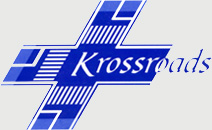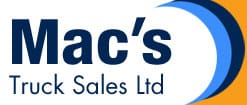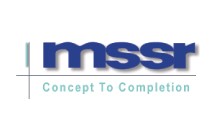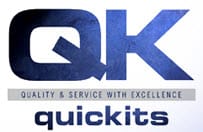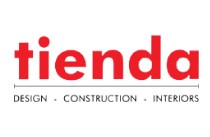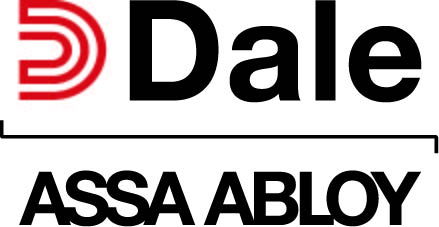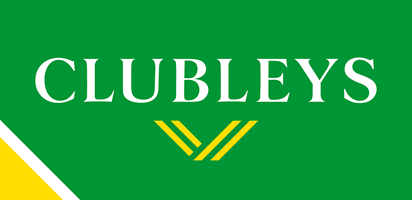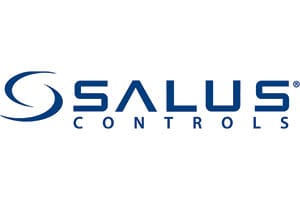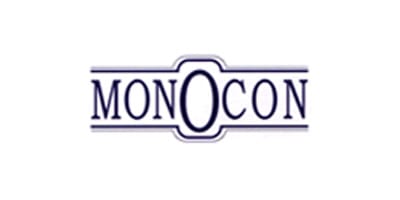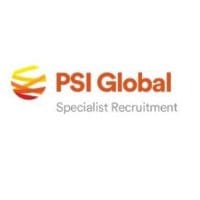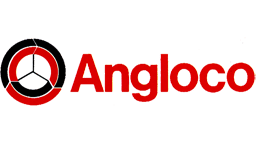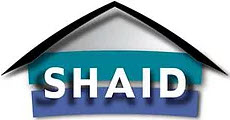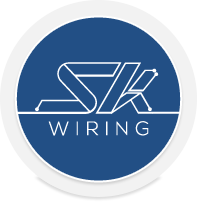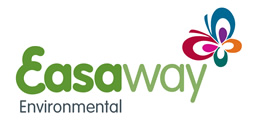 Joanne's testimonials
Our Consultant Jo Holden has been exceptional from day 1. She has been supportive and encouraging, she has been open and honest and is so approachable and easy to work with. She engages efficiently and confidently at all levels and has literally been a god send for me, going into something like this with no prior experience or knowledge of ISO - I was absolutely terrified and Jo gave myself and our Board of Directors the confidence not only to go for the two standards (9001, 14001) but to add on a 3rd (18001) and transition to 2015 on the first two within 5 months of initial certification. I cannot thank her or praise her enough. I would have no hesitation to recommend your services based on our fantastic experience with Jo. The service, support and experience has been exemplary.
27/05/2016
First Rail Support
An absolutely outstanding service doing exactly what you said you could do, on budget and on time.
I am hugely impressed. Thank you.
13/12/2011