Richard Duff
Originally trained as an Electronics Radio Officer in the Merchant Navy, Richard has over 20-years' experience in Quality Management, Operations Management and Business Development in the electronics, printing, exhibition and consulting industries.
Prior to joining Equas, Richard advised businesses across the full range of industry sectors in the implementation of management systems that comply with ISO standards. He also has significant experience of managing the implementation of CRM and ERP systems.
Richard's personal experience of previously running his own business provides him with a great insight into the needs of owner-managed businesses and the benefits they seek from ISO certification. His key areas of focus are Quality and Information Security standards. He works mainly with clients in the Basingstoke, Bracknell, Reading, Isle of White, Portsmouth, Salisbury, Southampton and Swindon areas.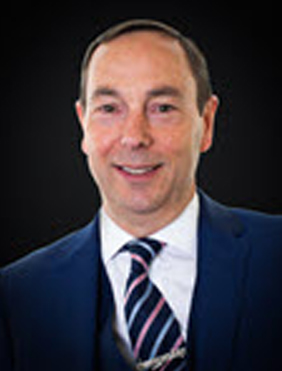 Richard's clients