Tina Hall
With an honours degree in Chemistry, Tina has over 35 years' experience working with blue-chip companies in the recruitment and domiciliary care sectors, in the roles of Business Analyst and Quality Manager.  She first managed an ISO/BS certification project in 1993.
Since joining Equas in 2012, Tina has helped a wide range of manufacturing, distribution, printing and care businesses achieve certification. The building of new relationships and working in partnership with clients to help them to achieve their goals is, for Tina, a key part of any project.
Tina is a qualified Lead Auditor for ISO 9001, ISO 14001, and OHSAS 18001/ISO 45001. She works mainly with clients in the Bedford, Cambridge, Luton, Milton Keynes, Northampton and Peterborough areas.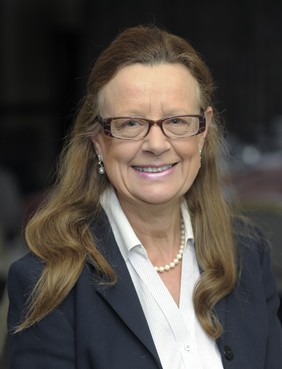 Tina's clients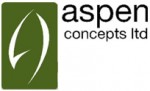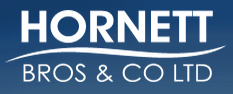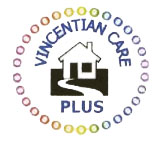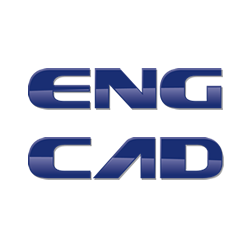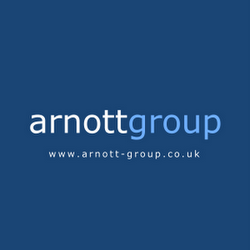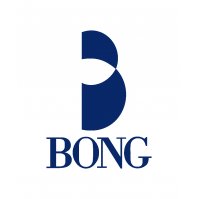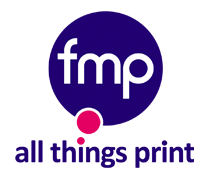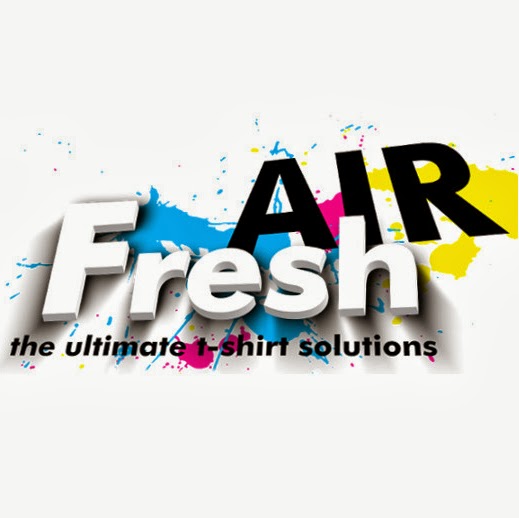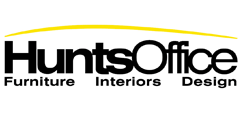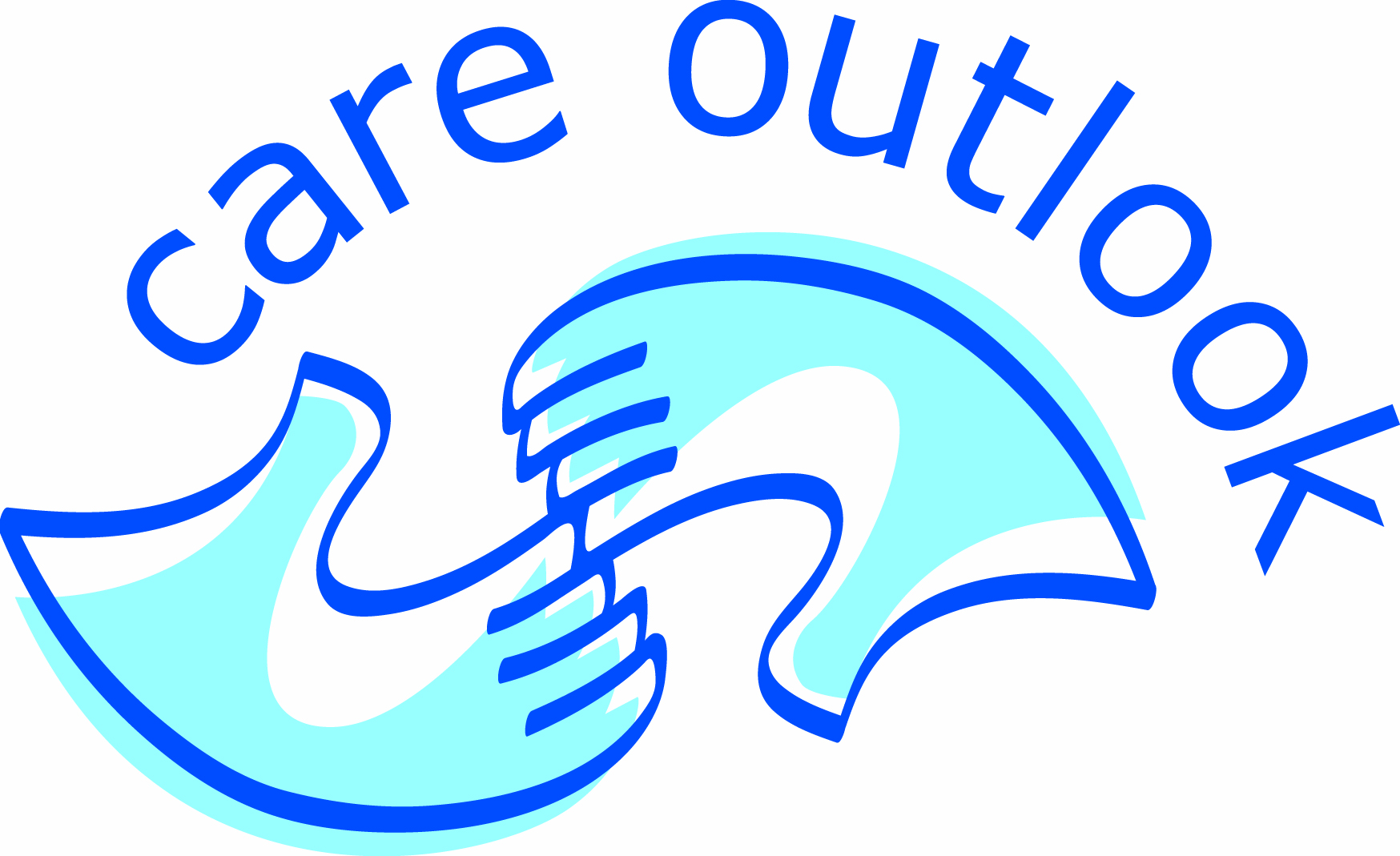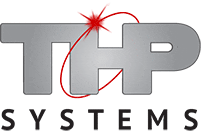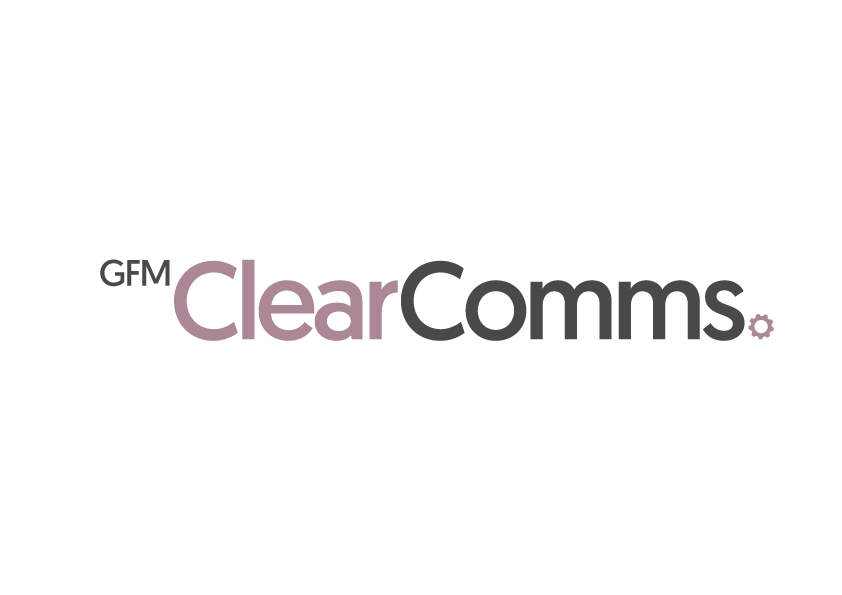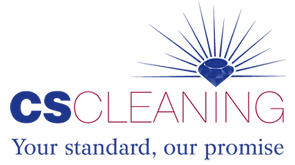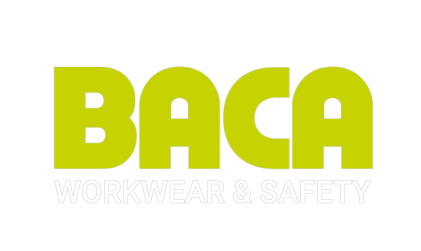 Tina's testimonials
It was a real pleasure working with Tina Hall, she was a very professional, friendly and real person, with which I engaged with. Thank you Tina for all the advice and help, this really helped me and the company get through our recent 2 day Audit.
22/05/2018
Could not have completed the ISO process without the guidance and knowledge provided by Tina and Alison.
04/07/2019
Tina was the best consultant for our company team that was working on this project. She made the whole experience great, going through with novices to understand it was a very simple system and set up to use once we got our heads around the understanding. I felt confident in that if I had a question Tina was more than happy and capable to aid and assist with an answer or she sourced the answer for us. I would definitely recommend this system, company and consultant to use for the future.
01/06/2016
MechoShade Systems UK Ltd
Have found the whole process of obtaining our certification so much easier than before. With the addition of Activ & Tina's help I have been able to work through the whole process with ease. Tina was on hand when I needed her but didn't' hound me to get things done by a deadline. She has been very supportive of me and am I looking to work with Tina again as we roll out ISO 9001 to our sister companies.

Cannot praise EQUAS, Activ & Tina enough. A good all round package and a very supportive technical team too.
09/02/2017
Tina was great throughout the process. She was always easy to get hold of to answer my many questions, always positive and encouraging and good fun to work with. Tina made the whole process bearable and more fun that it would other-wise have been. I would highly recommend Tina Hall she's a "Good egg!"
10/04/2017