Tina Hall
With an honours degree in Chemistry, Tina has over 35 years' experience working with blue-chip companies in the recruitment and domiciliary care sectors, in the roles of Business Analyst and Quality Manager.  She first managed an ISO/BS certification project in 1993.
Since joining Equas in 2012, Tina has helped a wide range of manufacturing, distribution, printing and care businesses achieve certification. The building of new relationships and working in partnership with clients to help them to achieve their goals is, for Tina, a key part of any project.
Tina is a qualified Lead Auditor for ISO 9001, ISO 14001, and OHSAS 18001/ISO 45001. She works mainly with clients in the Bedford, Cambridge, Luton, Milton Keynes, Northampton and Peterborough areas.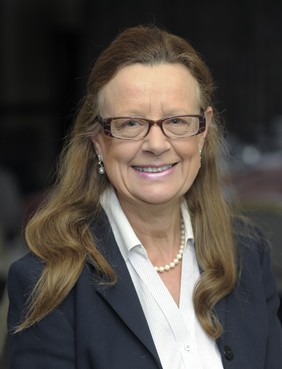 Tina's clients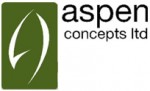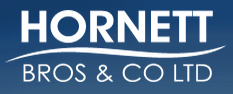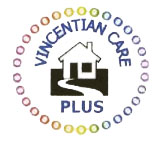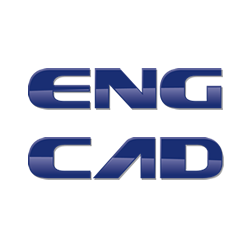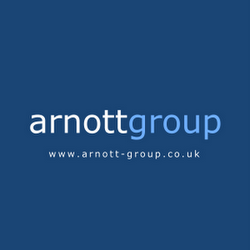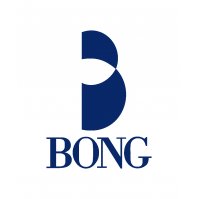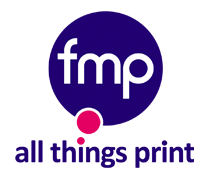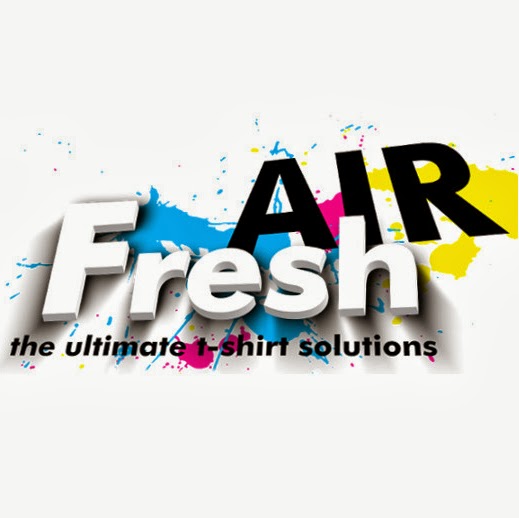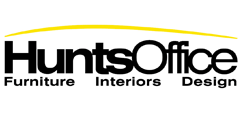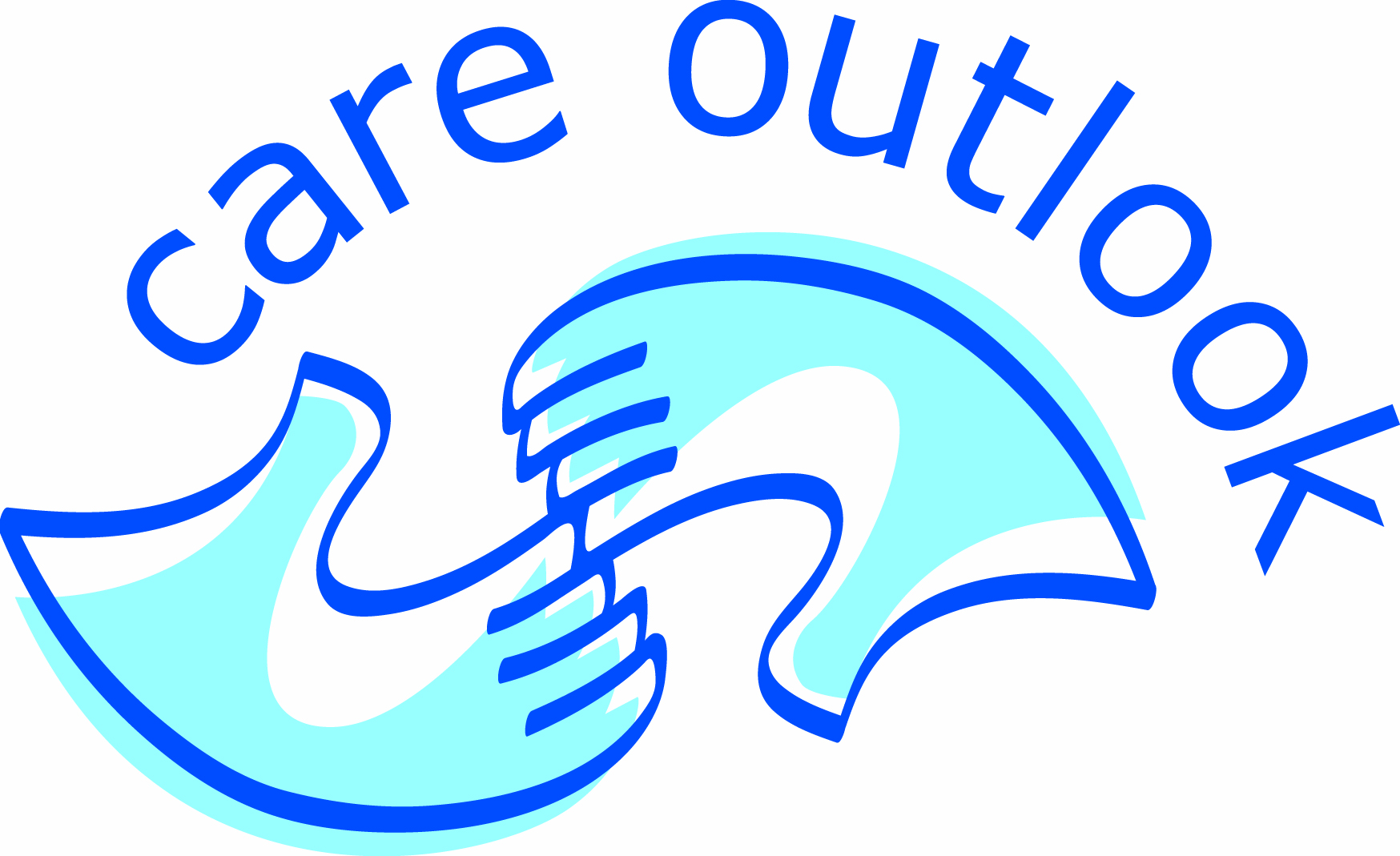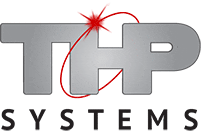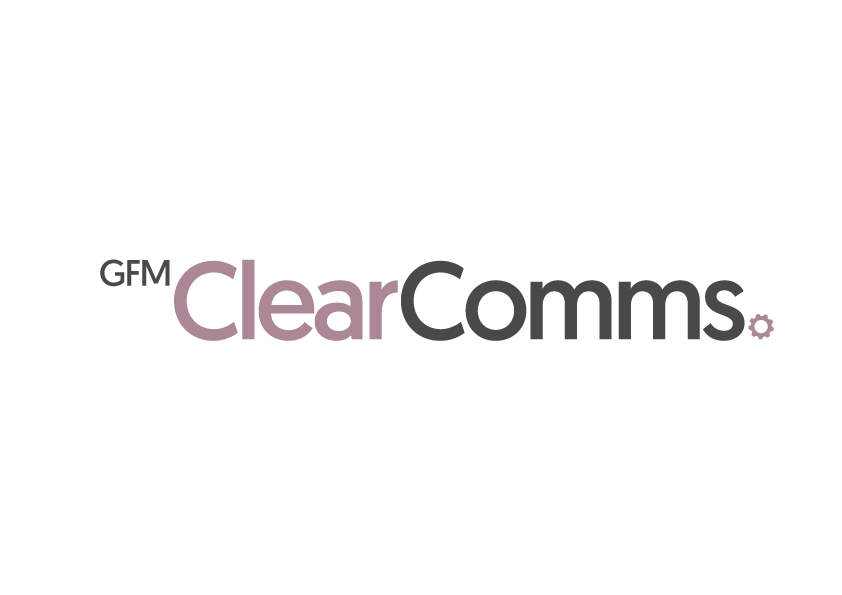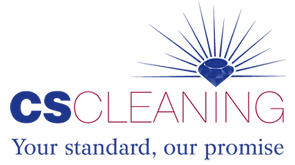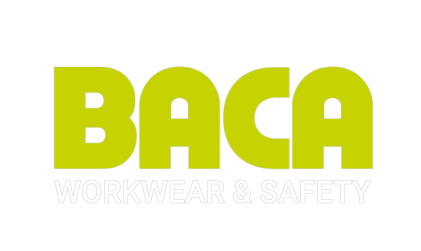 Tina's testimonials
It was a real pleasure working with Tina Hall, she was a very professional, friendly and real person, with which I engaged with. Thank you Tina for all the advice and help, this really helped me and the company get through our recent 2 day Audit.
22/05/2018
Could not have completed the ISO process without the guidance and knowledge provided by Tina and Alison.
04/07/2019
I have recently purchased your ISO in a box product, using Activ-Lite, and worked with Tina Hall to get our new QMS system implemented and through the external audit so I wanted to give you some feedback on how I felt it worked from our point of view.

Tina was with us for 5 days to help us get the system set up and from the very start she was efficient, pro-active and enthusiastic about what she had to do. She worked tirelessly for the 5 days to get everything set up and I found her a pleasure to work with. She was obviously incredibly knowledgeable about ISO and managed to tread the fine line between listening to how we wanted to set things up and making sure that we did actually fulfil the requirements of the standard. She offered very sound advice and was a valuable resource to me in making sure I understood what we would need to do once she left us with the system.

I'm pleased to say as well that we've had excellent support from her after the system was put in place and were very fortunate that she kindly volunteered to be here with me on the Stage 1 audit to make sure it went smoothly. At no time during the implementation have I had cause to be concerned that we couldn't achieve the award (thanks to Tina giving us such a clear and concise breakdown of what was needed) and knowing Tina was only a phone call away to clarify any points I was confused over (which were more than a few!!) was really reassuring.

I'm sure it's a testament to Tina's hard work that we sailed through the stage 1 and 2 audit with no non-conformances or concerns raised. The auditor was very complimentary about Activ and the system we had put in place and this was very definitely attributable to Tina and the effort she put in.

I really enjoyed having Tina to assist us with ISO. She made it a fairly painless process and has given me the confidence to feel that we will be able to maintain the system from this point and have smooth internal/external audits in the future. I enjoyed having her in the office and she proved very adept at ensuring that the other staff were doing what they needed to do which reduced the pressure on me considerably.

I wouldn't hesitate to recommend either Equas or Tina to another organisation considering going for ISO certification. I am extremely grateful to Tina that we've gone from having no QMS to Certification in less than 3 months without any issues – not the drawn out, painful process I was expecting from ISO at all!
17/03/2015
Director of Finance and Corporate Services. Community Development Foundation
Tina was the best consultant for our company team that was working on this project. She made the whole experience great, going through with novices to understand it was a very simple system and set up to use once we got our heads around the understanding. I felt confident in that if I had a question Tina was more than happy and capable to aid and assist with an answer or she sourced the answer for us. I would definitely recommend this system, company and consultant to use for the future.
01/06/2016
MechoShade Systems UK Ltd
Have found the whole process of obtaining our certification so much easier than before. With the addition of Activ & Tina's help I have been able to work through the whole process with ease. Tina was on hand when I needed her but didn't' hound me to get things done by a deadline. She has been very supportive of me and am I looking to work with Tina again as we roll out ISO 9001 to our sister companies.

Cannot praise EQUAS, Activ & Tina enough. A good all round package and a very supportive technical team too.
09/02/2017