Tina Hall
With an honours degree in Chemistry, Tina has over 35 years' experience working with blue-chip companies in the recruitment and domiciliary care sectors, in the roles of Business Analyst and Quality Manager.  She first managed an ISO/BS certification project in 1993.
Since joining Equas in 2012, Tina has helped a wide range of manufacturing, distribution, printing and care businesses achieve certification. The building of new relationships and working in partnership with clients to help them to achieve their goals is, for Tina, a key part of any project.
Tina is a qualified Lead Auditor for ISO 9001, ISO 14001, and OHSAS 18001/ISO 45001. She works mainly with clients in the Bedford, Cambridge, Luton, Milton Keynes, Northampton and Peterborough areas.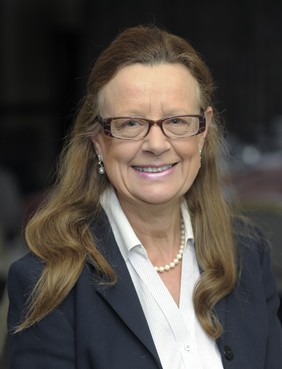 Tina's clients