Jonathan Lea
Jonathan is a highly experienced Quality Manager with 30 years' experience in managing and implementing ISO compliant management systems. Before joining Equas in 2006, Jonathan worked for 20 years in the automotive manufacturing and after-service sectors leading the implementation of ISO 9001 in Ford UK, Hartwell and Skoda UK.
Jonathan has assisted over 150 companies to achieve certification to ISO 9001, ISO 14001, OHSAS 18001/ISO 45001, ISO 27001, BS EN 1090, TS 16949 and AS 9100, a large number of whom continue to engage him for outsourced support. He has also supported companies in achieving accreditation to ISO 17025 and has experience of a wide range of industry sectors.
Jonathan is a qualified Lead Auditor for ISO 9001, ISO 14001, OHSAS 18001/ISO 45001, and ISO 27001. In addition to supporting multi-national clients in Africa and the Americas, he works mainly with clients in the Banbury, Coventry, High Wycombe, Nuneaton, Oxford, Rugby and Warwick areas and those based in the Channel Islands.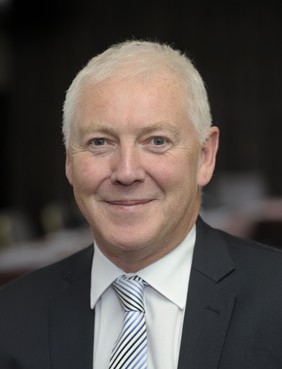 Jonathan's clients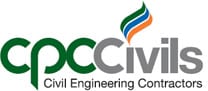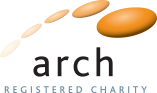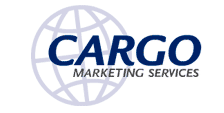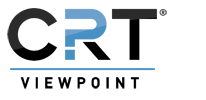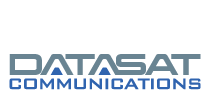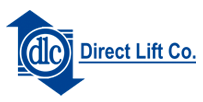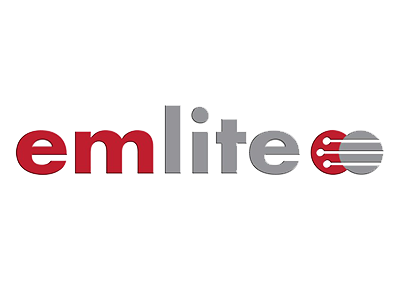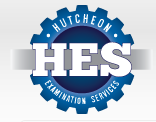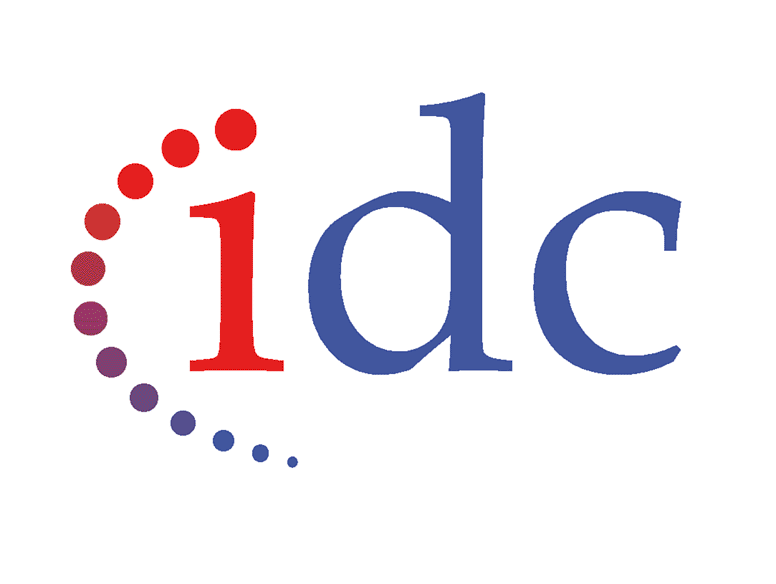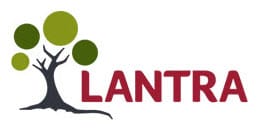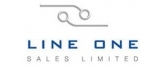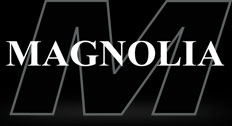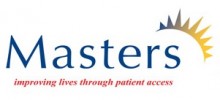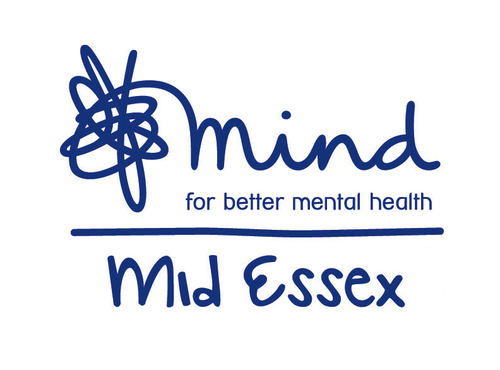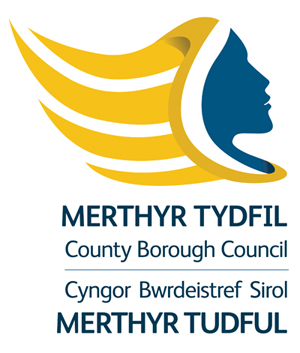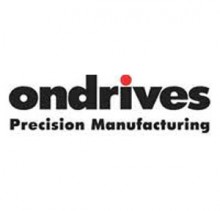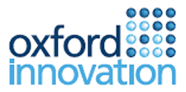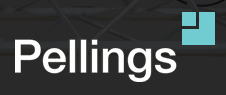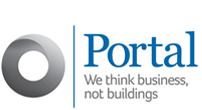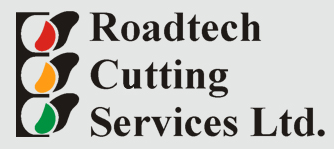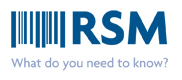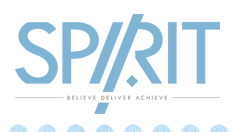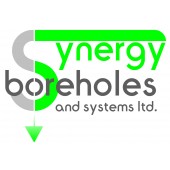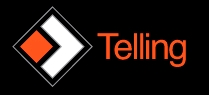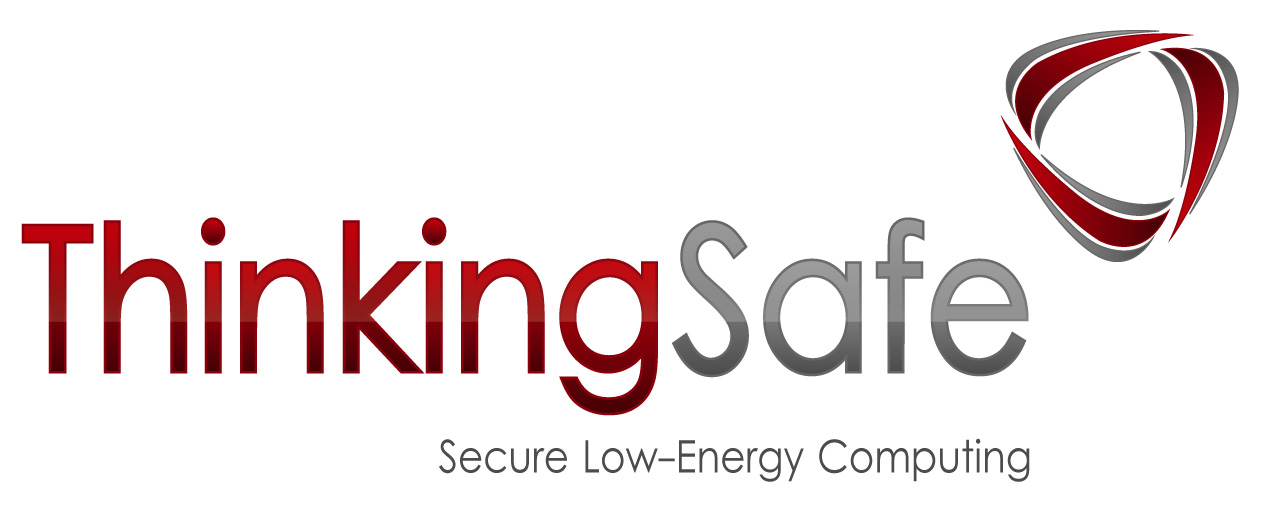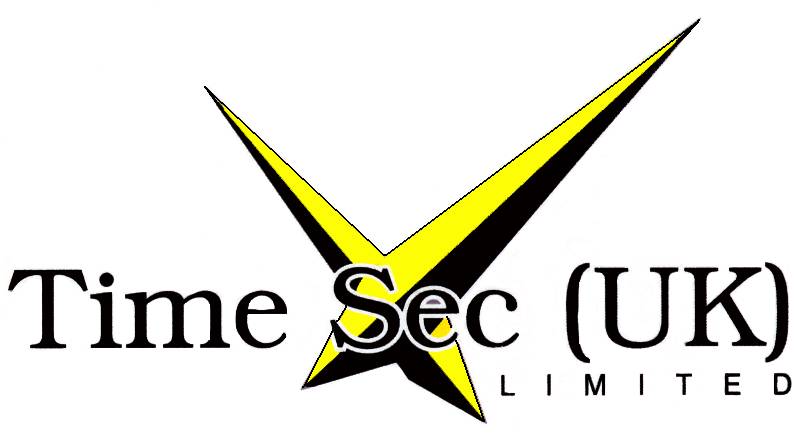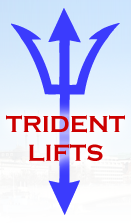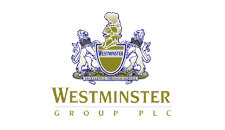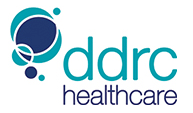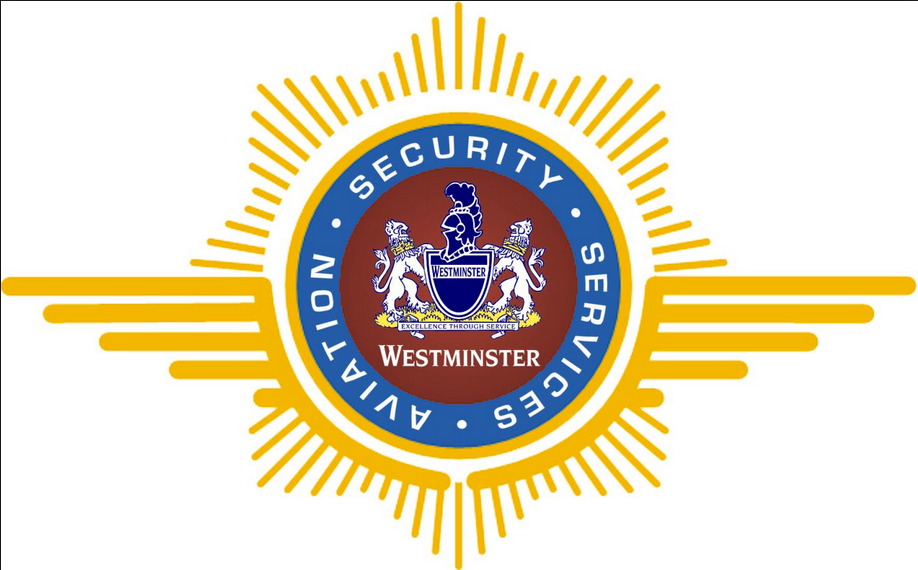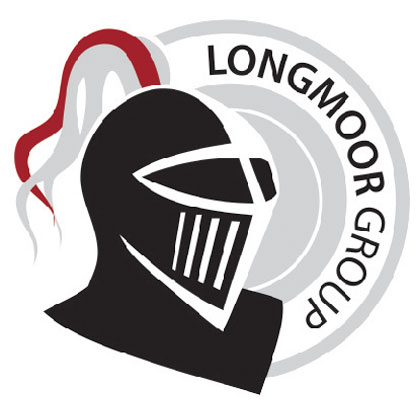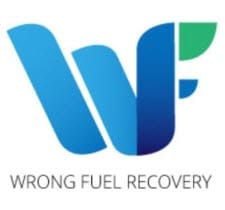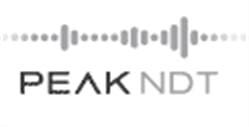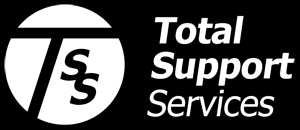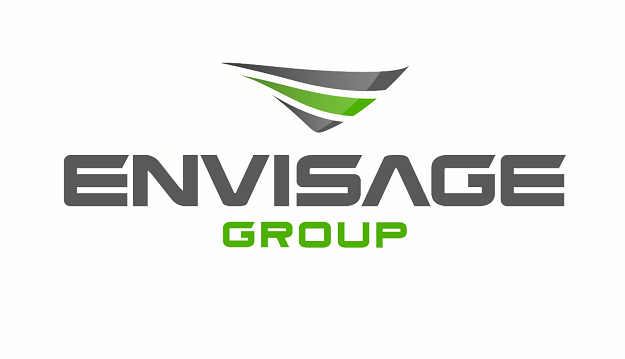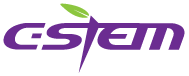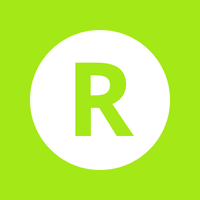 Jonathan's testimonials
I would just like to say thank you to the Equas team & especially Bernie Branfield.

From the very beginning of the transition project for 9001:2015 to the very end; it was handled very professionally.
01/02/2018
I would like to thank Andrew and Jonathan on getting DHR the ISO 9001:2008 standard.
Activ
system proves that when used correctly all the documents and procedures are at your finger tips. The managers and office staff have had no problems getting used to the new system, and are now reaping the benefits. We have now had two external audits (MCS and ISO 9001), both have been completed within one day and both auditors have been very complimentary about the ISO in a Box™ methodology and the
Activ
System.
08/11/2011
Activ
is a fabulous product and it certainly helped us achieve ISO 9001 and ISO 14001 more quickly and easily than if we had gone down the conventional paper-based route. Jonathan Lea, our Consultant, knew his stuff and was very helpful in keeping us on track and getting us certified.
I have recommended
Activ
to our sister companies in USA and I think they can see the benefits but so far they haven't taken the bait - keep in there!
05/04/2012
The ISO in a Box™ system has given our company major benefits in the process of winning new business. Our existing customers will also benefit from our quality system and processes, which enable us to provide them with the quality of service they require and demand.
28/09/2011
Director, Tech Engineers Ltd, Trowbridge
I am delighted that we have now brought all our operating divisions in line with the latest good practice and I am sure our improved quality procedures will enhance our services throughout our worldwide operations. I would like to thank Jonathan Lea and Equas SmartPro Ltd for a very professional and painless process in helping us achieve ISO 9001:2008 certification. Indeed we have been so impressed with the process we have now appointed Equas SmartPro Ltd to advise the Group on the implementation of ISO 14001 Environmental Management Systems.
28/09/2011