Karen Francis
Karen is an experienced Business Consultant and Management Systems Developer with 10 years' experience in senior management positions for blue-chip marketing and logistics companies. She specialises in high-risk operations and has significant knowledge of commercial marine services, waste management and materials recycling. Where needed, Karen provides hands-on practical help with improvements to HR and Health and Safety Management processes.
Karen is a Lead Auditor for ISO 9001, ISO 14001, and OHSAS 18001/ISO 45001 and is a Chartered Member of the Institute of Safety and Health (IOSH) and a professional member of the Chartered Institute of Personnel Development (CIPD).
Karen works with clients in the Bury St Edmonds, Chelmsford, Great Yarmouth, Ipswich, Lowestoft, Norwich and Southend-on-Sea areas.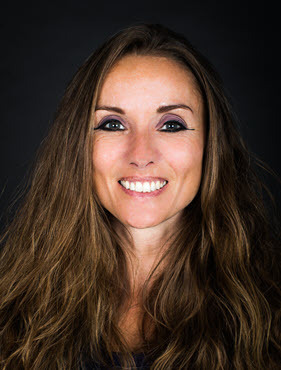 Karen's clients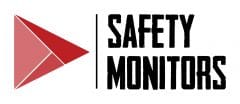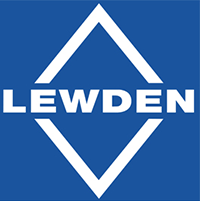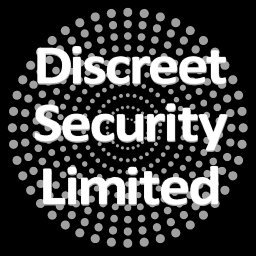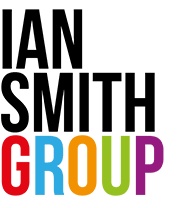 Karen's testimonials
Karen Francis was excellent and so efficient in the setting up of our change over to ISO 9001: 2015.
27/09/2018
My company has been preparing for the ISO 9001 audit. The audit actually took place on the 12th March 2019. The auditor passed my company with flying colours, I am now awaiting the official accreditation.

I wish to draw your attention to Karen Francis who assisted and directed me to this point. I met Karen for the first time on the morning of my first pre-audit. Karen is professional to the highest degree; her knowledge and drive is second to none. More importantly her drive to pursue a successful outcome for her client is evident throughout. Her availability, even out of hours is refreshing in this time of lack of aftersales.

Karen spoke to me the day before my planned audit and expressed that she would be with another client on the 12th, but should I need her I was to leave a voicemail and she would come back to me when she could. I would like to pass on my sincere thanks to Karen for her help, guidance and support throughout this process. It is a refreshing change to find someone within the business world who offers an exceptional service for their client. Karen personifies this.
26/03/2019
Karen was wonderful and really made the whole process as straight forward as I believe would be possible. She really researched the requirements of the company and ensured that the supporting documentation was tailored to our exact needs. I couldn't praise her any higher.
23/09/2019