Matthew Gaffney
With undergraduate and postgraduate qualifications in Architecture from Newcastle University, Matthew gained four years' experience in architectural practice prior to working as a Project Manager in the engineering and manufacturing sectors. As a PRINCE2 practitioner, and following several years of managing global installations in the oil and gas industry, he has considerable experience of applying best practice methodologies to ensure the efficient and effective delivery of complex projects.
Since joining Equas in 2016, Matthew has worked with a range of companies in the manufacturing, engineering, construction and financial services sectors to build management systems that comply with ISO 9001, ISO 14001, OHSAS 18001/ISO 45001, ISO 27001 and BS EN 1090. He is particularly interested in working closely with clients to develop durable management systems that respond to their individual requirements and allow for ongoing growth.
Matthew is a qualified Lead Auditor for ISO 9001, ISO 14001, OHSAS 18001/ISO 45001 and ISO 27001 and is an experienced practitioner in implementing systems that comply with BS EN 1090. He works with clients in the Derby, Grantham, Leicester, Lincoln, Loughborough, Mansfield, Nottingham, Rotherham, Scunthorpe and Sheffield areas.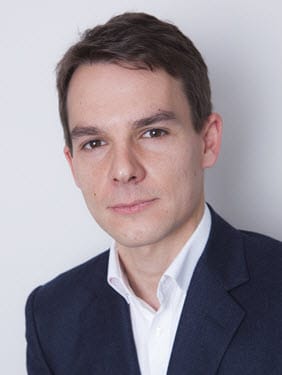 Matthew's clients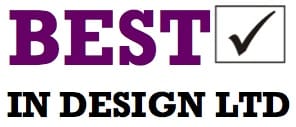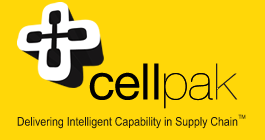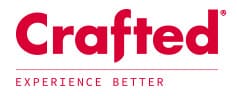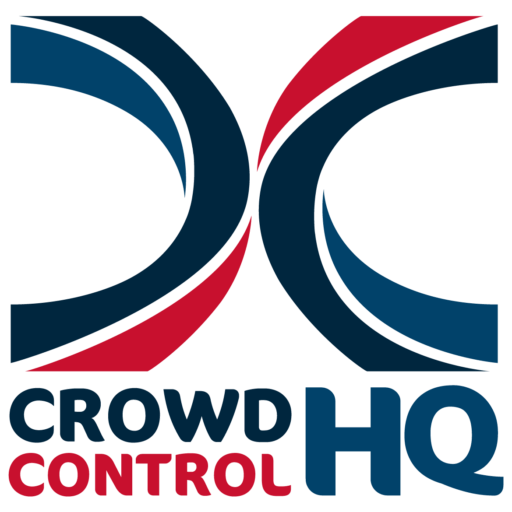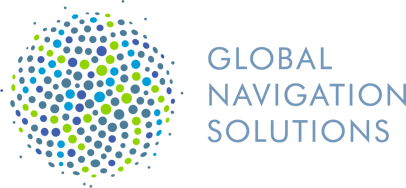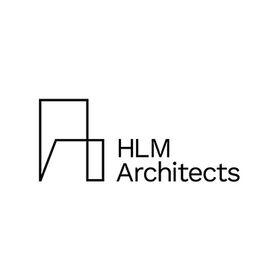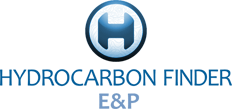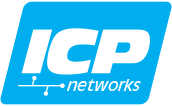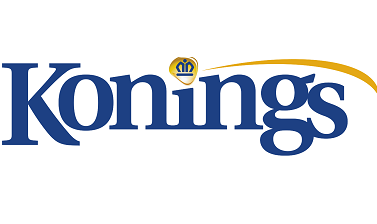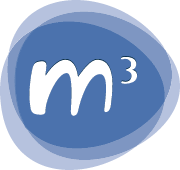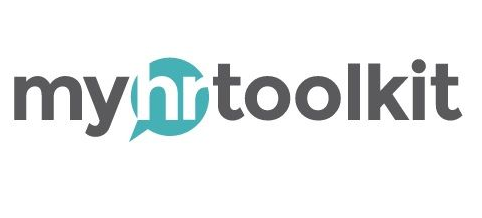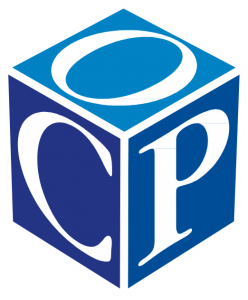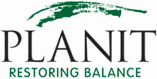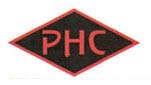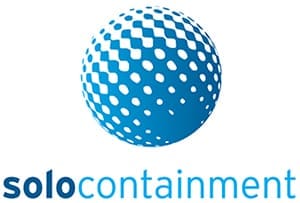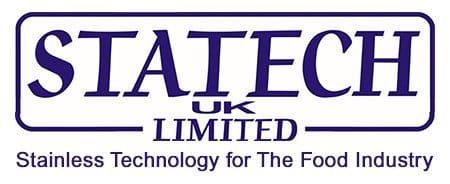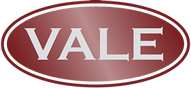 Matthew's testimonials
Matthew was a delight to work with - professional, knowledgeable and a good fit for our "can do" culture.
23/05/2018
Matthew has been great and has helped over and above what I expected.
28/06/2018
Matthew provided an outstanding service to Langver. The QMS was user-friendly and no stone was left unturned with regards to its scope. We were able to go forward into the ISO audits with absolute confidence that we had a QMS that was fully compliant with the accreditation. We look forward to working with Matthew in the future.
08/05/2017
We recently transitioned to ISO 9001:2015 without any non-conformances.

This was, in the main, due to the work completed on our behalf by Matthew. He continued to stay in touch throughout the time leading up to the external audit, to ensure that we fully understood the requirements, and contacted ISOQAR on our behalf to sort out some issues.

He was very professional, and thorough, and I cannot speak highly enough of the service he provided.
08/05/2017
Mathew Gaffney was very helpful and patient. He built our system in a very simple way; for us to use easily. He was very approachable and couldn't help enough. His explanation of the requirements was excellent. I can't thank him and the team enough for making a somewhat daunting process easy. Many thanks.
30/04/2018
Simple Structures Ltd