Clement Hopking
Clement has worked for over 30 years as a senior manager in the IT industry. He has managed the design, development and market introduction of many new products, and is an experienced project/program manager with a PRINCE2 practitioner qualification. Prior to joining Equas in 2008, he worked with a number of SMEs, supporting them to franchise their business.
As an experienced business coach and mentor, Clement supports his clients to extract the full business benefits available to them from implementing ISO-compliant systems. In every project he takes on, he is strongly focused on helping them achieve much more than just a certificate on the wall.
Clement is a Trustee and Treasurer of North Somerset People First, a local charity that supports people with a learning disability to speak up for themselves, so they can achieve their life goals.
Clement is a qualified Lead Auditor for ISO 9001, ISO 14001, and ISO 27001. He works mainly with clients in the Bristol, Bath, Somerset, Dorset, Devon, Hampshire and Cornwall areas.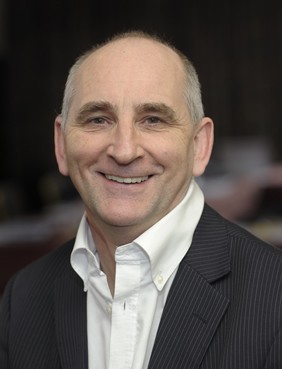 Clement's clients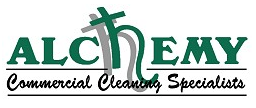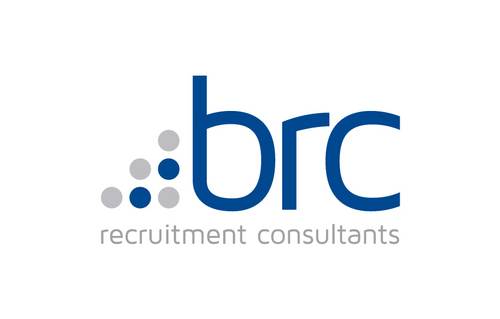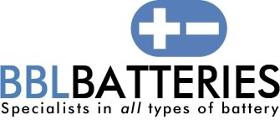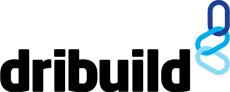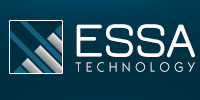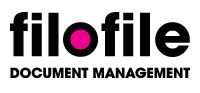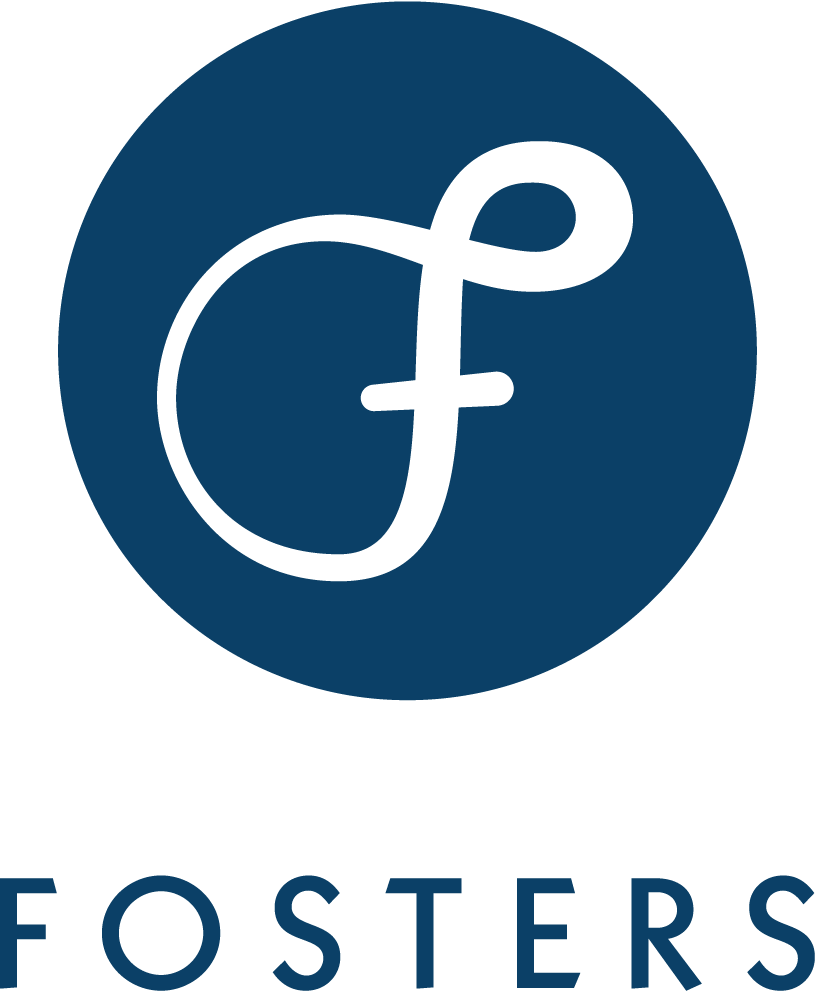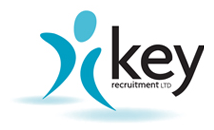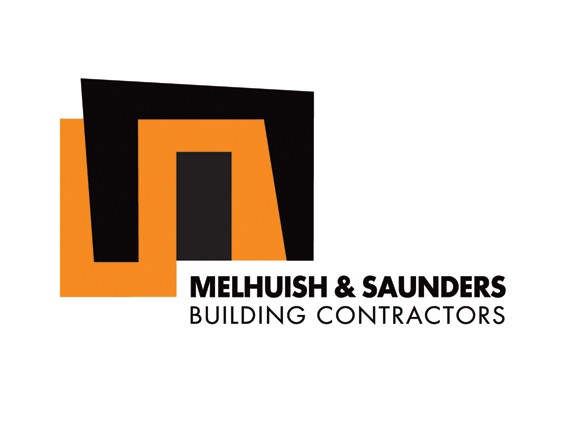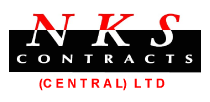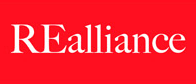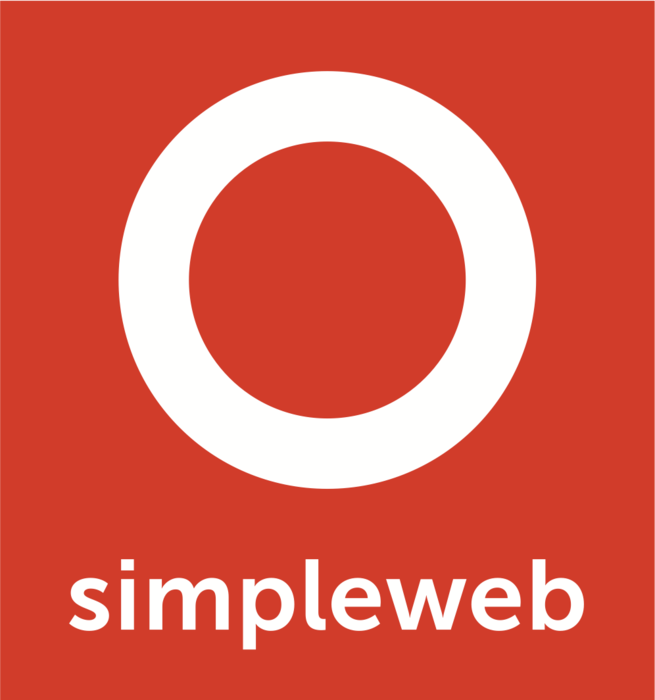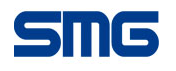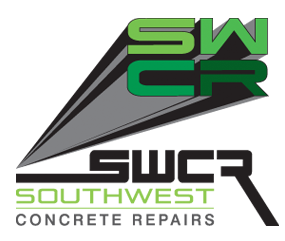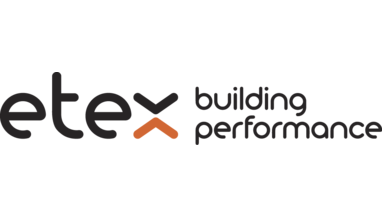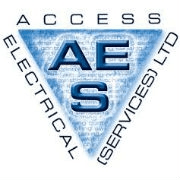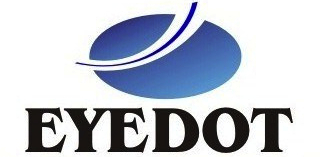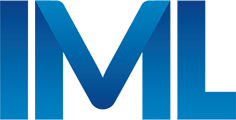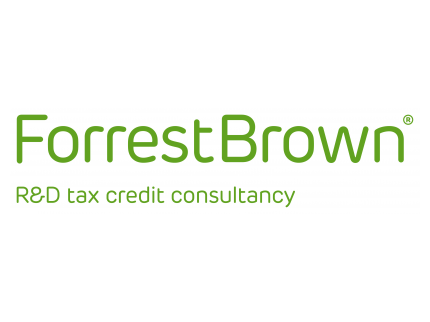 Clement's testimonials
Very very happy with the service and assistance that Clement provided in assisting us with our ISO 9001. Would highly recommend.
14/12/2016
Extremely pleased with both the system and support received. I have already recommended you to several other companies. The External (UKAS) Auditor was also impressed and thought it a good practical way of achieving the certification.

Very pleased all round, will continue to recommend you.
28/09/2011